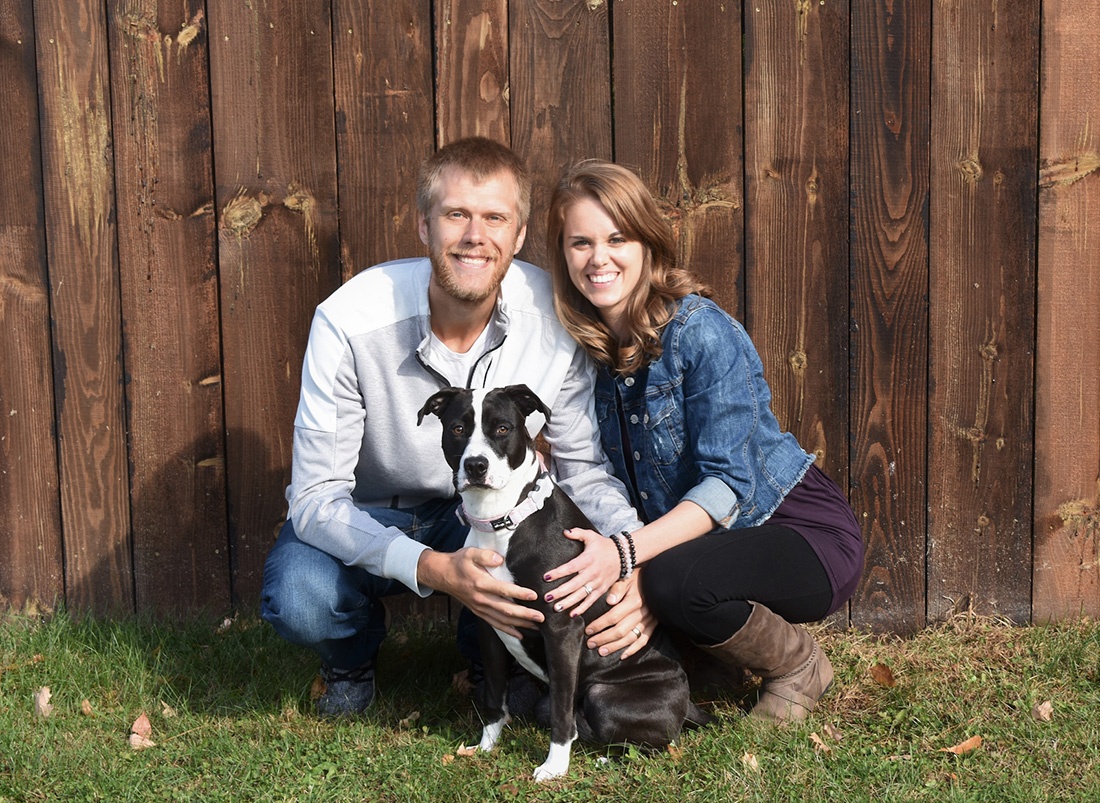 Hi everyone, I am Dr. Lycia Parker. I grew up in Wittenberg WI where I graduated high school and then started my educational career by attending Ripon College. After graduating from Ripon, I attended Northwestern Health Sciences University in Minnesota where I received my doctorate degree. While in Chiropractic school I was taken on my own healing journey as I was guided to a tonal chiropractor near the twin cities. He used the scanning technology to figure out what the cause of my health problems were and as I started to receive care I could feel the changes in my body. I had more energy, was less anxious and was able to breathe better. I also no longer struggled with frequent headaches and my hormones improved greatly. 
I struggled with asthma most of my life and now I can say I am completely medication free and am no longer held back by the worry of an asthma attack. During my own healing journey I knew this was what I needed to learn to bring back to the communities I grew up in. This started an exciting journey of traveling around the country to attend seminars and learn all that I could.
After chiropractic school, I married my high school sweetheart and moved to Weston. A few months after our wedding in January 2018, we began to demo the inside of our new building. Five months later we opened the doors of Living Life Chiropractic. This journey has been such a blessing and the love and connections I have felt with the families in the surrounding communities has been more than I could ever ask for. 
My passion is empowering you in your health so you and your family can continue living the life that brings you joy. My whole family, including myself have benefited from tonal chiropractic and we all continue to be adjusted as part of our proactive healthy living lifestyle.