"We wanted to give a gigantic THANK YOU to Dr. Lycia and Living Life Chiropractic. "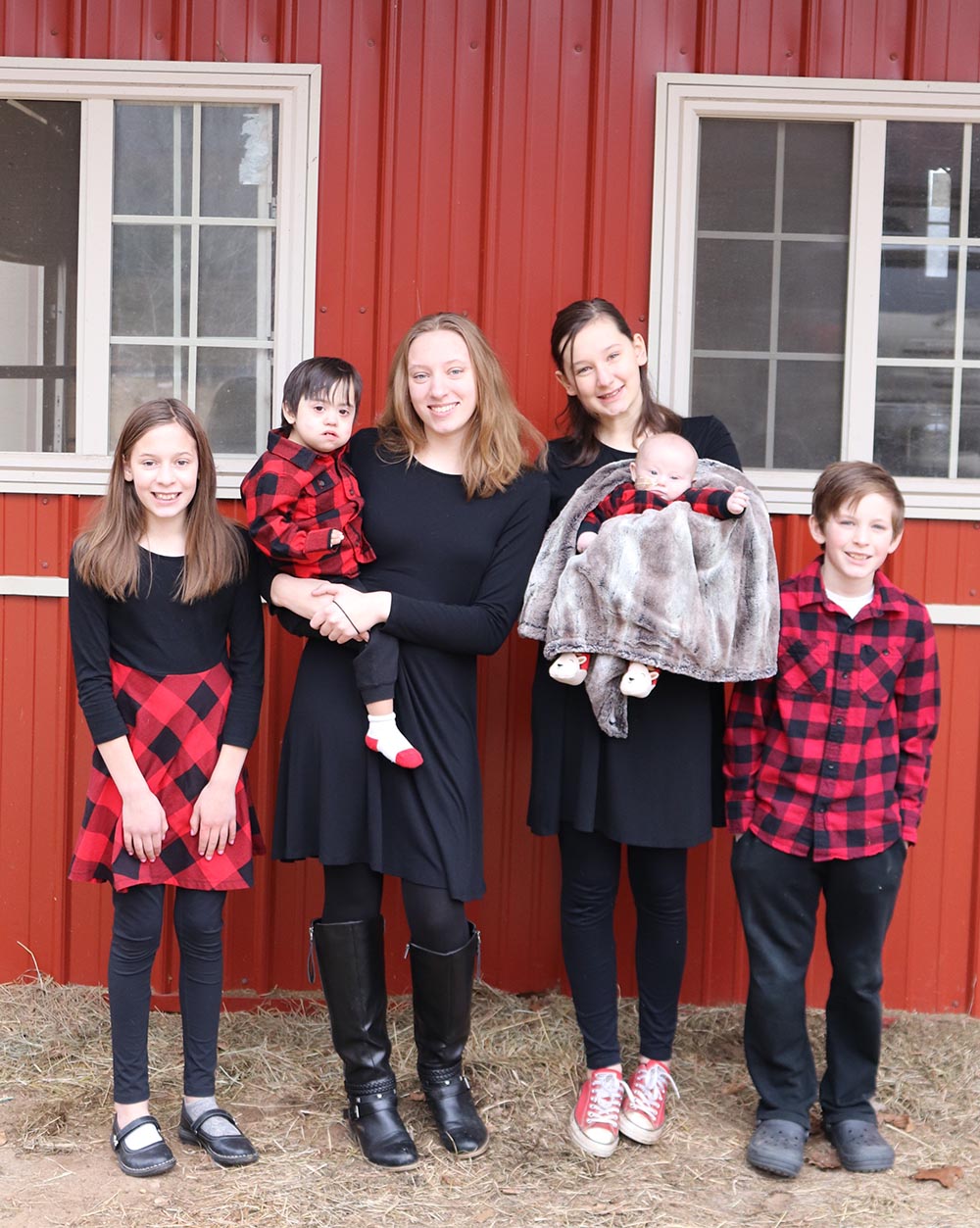 Jessica started with adjustments first to help her reduce her migraines.  After a few sessions with you she was a believer.  She talked to you about our son Corbin who has a medical condition that makes him dependent on a food pump because his stomach did not work.  Your humility and faith were clear in that moment that anything is possible through God.
After only a handful of sessions we started to notice stomach gurgling, less indigestion and spit up, and easy stooling.  All of which had never occurred in his year and a half of life.  That was enough of a testimony for us to bring the rest of the flock in to start adjustments.
You have been a blessing to help our family with some of the following,
-Migraine relief
-Arthritis and joint pain
-Focus and ADHD
-Allergies
-Quality of Sleep and Energy
You have been a blessing beyond words to our family.
The Raschka Family
Migraines have significantly decreased and digestion has improved greatly…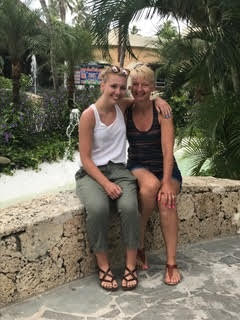 We highly recommend Dr. Lycia to anyone we know! Right when you walk in the door you feel welcome and part of the living life family. Dr. Lycia takes the time to listen to her patients and respond to their needs. Adjustments are effective, gentle, and support not only your physical well being but emotional too. I was having hip pain and headaches. After a few adjustments I was feeling relief from both. My daughter Macey was struggling with digestive issues and migraines. Her migraines have significantly decreased and her digestion has improved greatly. We continue to go to support our well being and we find that weekly adjustments help maintain our overall health! Thank you Dr. Lycia, Cathy, and Sunshine!
Macey & Tammy Fischer